Browse Photo Gallery
Over the fence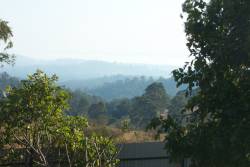 Looking West
Storm moving in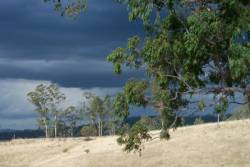 Looking out from gate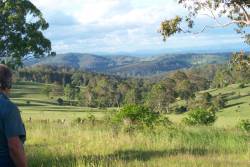 Looking north.
Morning Fog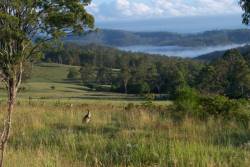 Fog sits low in the gullies of Hogarth Range.
The Garden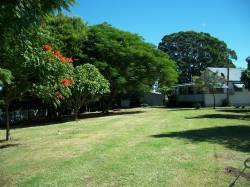 Looking from front gate down southern side of yard. Showing Jacaranda,Tulip Tree,Fig Tree,Frangipani,Poinciana and Grevillia.
Views of Hogarth Range
Every direction you look is a breathtaking view!
Looking north you can see the top of Mt Warning at Murwillumbah and then following the line of the range you see Mt Lindsay and Mt Barney in Queensland.
Each season and day brings a highlight to gaze upon.
© 2010 Vicki & Philip Stebbins