Browse Photo Gallery
Blackrocks Beach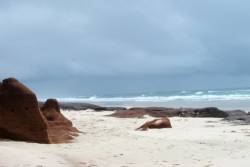 Blackrocks is part of the Bundjalung National Park, south of Evans Head.
Jerusalem Creek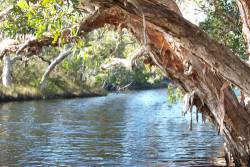 Jerusalem Creek is also a part of the Bundjalung National Park and meets up with the ocean at Blackrocks Beach.
Southern Cross University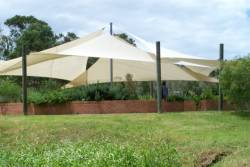 SCU Herb Garden
Primex 2009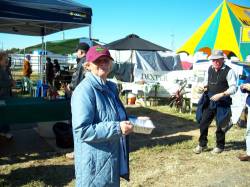 Information about Dexter Cattle at Primex 2009
Echinacea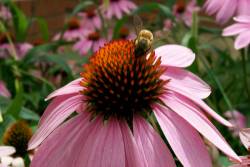 SCU Herb Garden
Star Fish Chinaman's Beach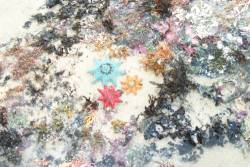 Chinaman's Beach at Evans Head is within 40-50 mins
Woodburn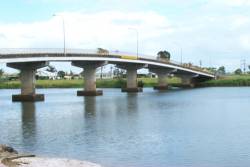 Woodburn located on the Pacific Highway.
Local Area and Events
Points:
Hogarth Range has it's own Rural Fire Service, most residents are members.
The Mummulgum primary school is approx 10km away, with high schools in Casino.
Mail Service is 5 days per week - excellent service!
Events include:
Shopping:
Casino is a growing retail town the CBD is almost at the completion of a revitalisation with street umbrellas tree planting and parking.
Casino Shops/eating include:
Casino Farmers Market - Every Thursday 7am to 1pm
Woolworths - under renovation for doubling in size
Aldi - Large store
Bi-Lo
Country Target
Norco Rural Store as well as Rural Trading
Gift Shops
DIY Hardware
Williams Trade Hardware
Equipment Hire
Cafes, Restaurants, Club, Pubs for entertainment
Plus many more...
Lismore is another 20 mins away and is a large retail town.
Lismore Shops include:
Woolworths
Big W
Kmart
Target
Coles
Aldi
Rural Stores
Gift Shops
Bunnings Hardware
Numerous Cafes and Restaurants
Equipment Hire
Plus many more...
Beaches:
Byron Bay, Evans Head, Ballina - are within or less than an hours drive
And Grafton and Tenterfield are all within a two hour drive.
© 2010 Vicki & Philip Stebbins