Browse Photo Gallery
House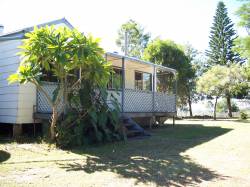 Looking toward the front garden.
Views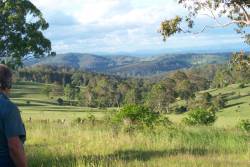 Looking out from the front.
Frangipani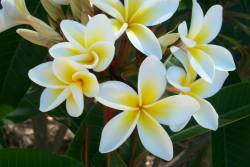 The garden has several colours of frangapani.
Good morning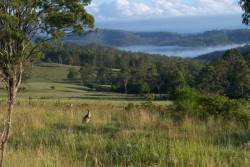 Fog sits in the distant gullies, while a wallaby watches.
Garden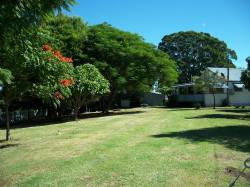 View looking from front gate.
Entry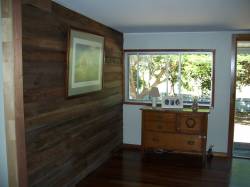 Close up of entry
Foggy Gully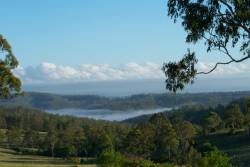 Rarely does fog reach us, usually we just see it lying low in the distant gullies.
Charming 3 bedroom home for sale in Hogarth Range, via Casino Northern NSW.
Hogarth Range is 'frost free' and known for it's magical seasons. Farms grow the last mangoes for the Australian season at Hogarth Range and other crops grown include - stone fruit orchards (with the largest producer of Loquats in Australia) coffee and macadamias.
Other farming sees dairy and beef cattle.
During the hot summer months you'll enjoy a cooling light breeze that makes living in Hogarth Range one of the most desirable and sought after areas on the North Coast of NSW.
The property 'Seco' is situated 20 mins outside of Casino and set back from the road with beautiful views in all directions and a wonderful garden to entertain under the huge figs and poinciana trees.
Only having just been listed it won't last long before someone snaps this property up, read more about this Hogarth Range Property.